Show map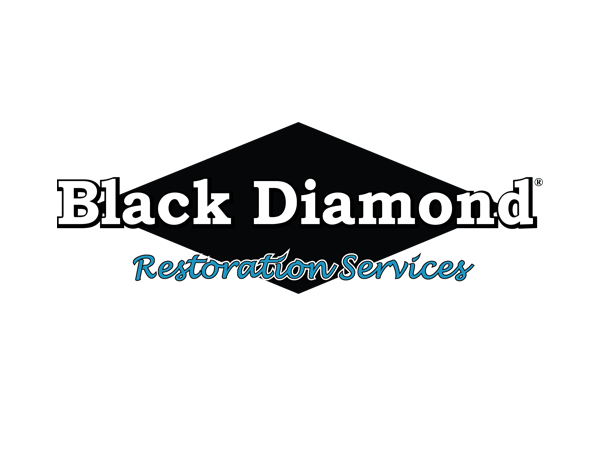 Black Diamond is the area's only full-service pest control company, offering a multitude of services that go beyond traditional "pest control." We are an IICRC Certified Mold Remediation Firm also specializing in crawlspace moisture control services including: sump pump systems, encapsulations, and dehumidifier installations.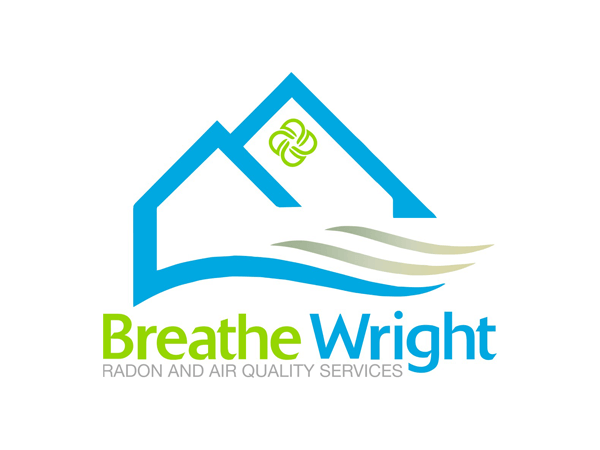 Let's Clear the Air! Breathe Wright Radon and Air Quality Services is highly trained, licensed and certified to provide Radon and Air Quality services to the Southern Indiana and greater Louisville, Kentucky areas. Our services include radon testing & mitigation, air quality testing, mold testing and lead based paint testing.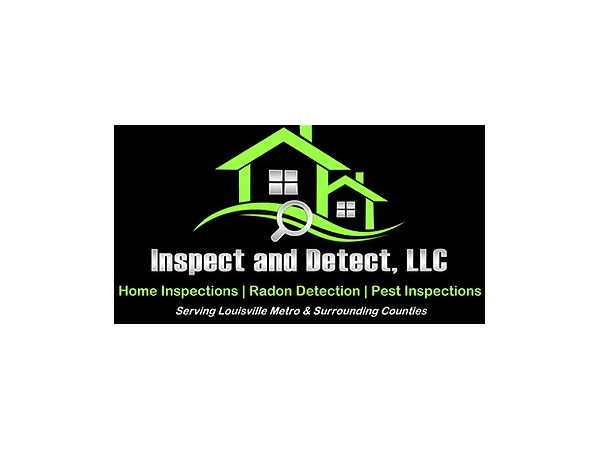 We are a family-run business, thoroughly inspecting every home as if our own family were going to live in it. We provide very detailed, easy to read, full color reports with photos and a professional, experienced opinion of the condition of the home, and any recommendations of repairs.