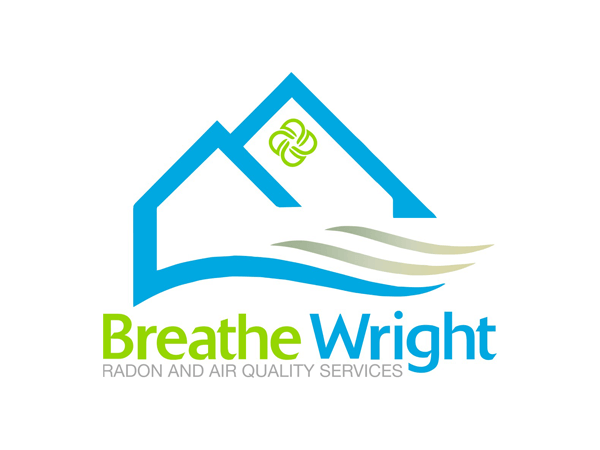 Let's Clear the Air! Breathe Wright Radon and Air Quality Services is highly trained, licensed and certified to provide Radon and Air Quality services to the Southern Indiana and greater Louisville, Kentucky areas. Our services include radon testing & mitigation, air quality testing, mold testing and lead based paint testing.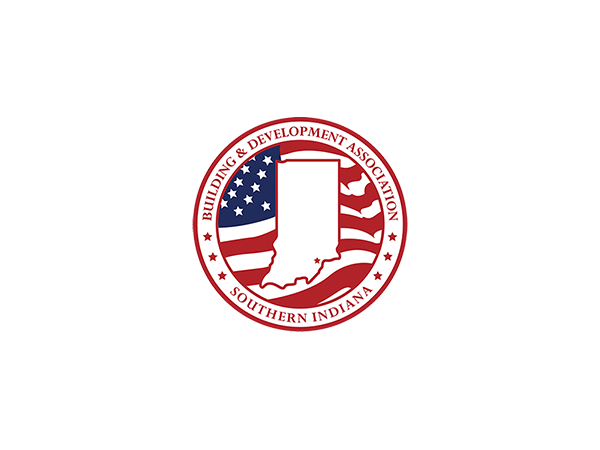 Celebrating 60 years in 2016, the Building & Development Association of Southern Indiana (BDASI) is a not-for-profit association that represents the local construction industry and its interests. The BDASI is the local affiliate of the Indiana Builders Association (IBA) and National Association of Home Builders (NAHB). The jurisdiction of the BDASI includes the Indiana counties of Clark, Floyd, Harrison, Scott and Washington. For more information on BDASI, please visit our website www.BDASI.org. For more information about IBA an ...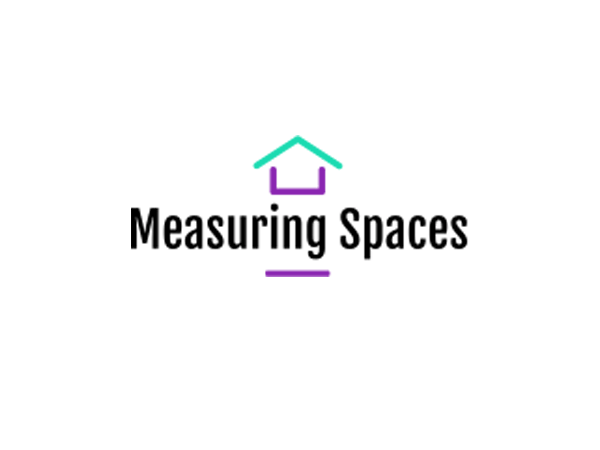 Let Measuring Spaces, a certified Home Measurement Specialist company help you stand out among your competition. We will provide you with reproducible square footage and room dimensions based on the most well-known measurement standard in the world – ANSI®. Measuring Spaces knows how to measure square footage and knows why it matters! At Measuring Spaces, we believe in quality and accuracy. Let us accurately and professionally measure your home, so you can be assured you are getting the accurate square footage and a fair price you ...